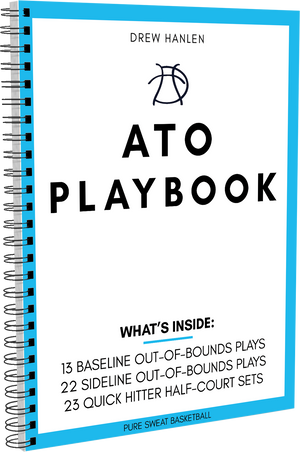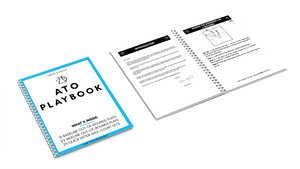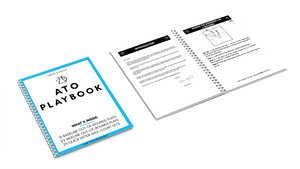 ATO Playbook
These "After Time Out" plays will help you put your players in the right place at the right time when it matters the most.
I firmly believe that great coaches 1) develop players, 2) teach players how to play & 3) have great plays. Having go-to sets for every situation could be the difference between your team winning or losing games.
You don't need a ton of plays, but it helps to have a few really well-drawn up plays that have multiple wrinkles and options that are sure to get you clean looks.